REVOLUTIONISING EXHIBITIONS AND CONFERENCES PLANNING AROUND THE GLOBE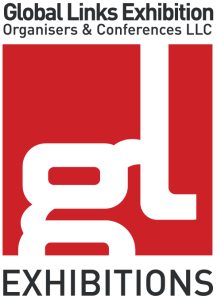 GL Exhibitions is proud to set the standards to planning conferences, exhibitions, and even every other event categories around the world.
For 15 years, we are the one to beat in terms of performance and excellence in the event planning industry. This only pushed us to strive all the more and extend our reach to different markets globally.
Now, wherever and whenever your events will be, trust that the GL Team will be there to assist and create the best experience across different organisers, exhibitors, and even visitors.